Confession: the youngest pair of shorts I own are two years old. After those two pairs, the others were all pre-marriage, college material (we're talking over 12 years old. I know, I'm cringing too). They have held up well, and served their purpose beyond expectations, but...
it is time for new shorts
.
My problem? Long legs.
A five inch inseam seems like a reasonable choice, but for whatever reason, they fit me weird. I thought that maybe the weirdness only was within my own brain, but when Drew looked at me funny and the word "grandma" came out of his mouth, I knew that I needed to bring those back to the stores.
Then I tried on 3.5 inch inseams, and they seemed ok on the length, but with the largest leg openings I have ever seen in shorts on myself. So that was a no go too (Unless I wanted to beef up my quads, but that just seems unnecessary... and unwanted).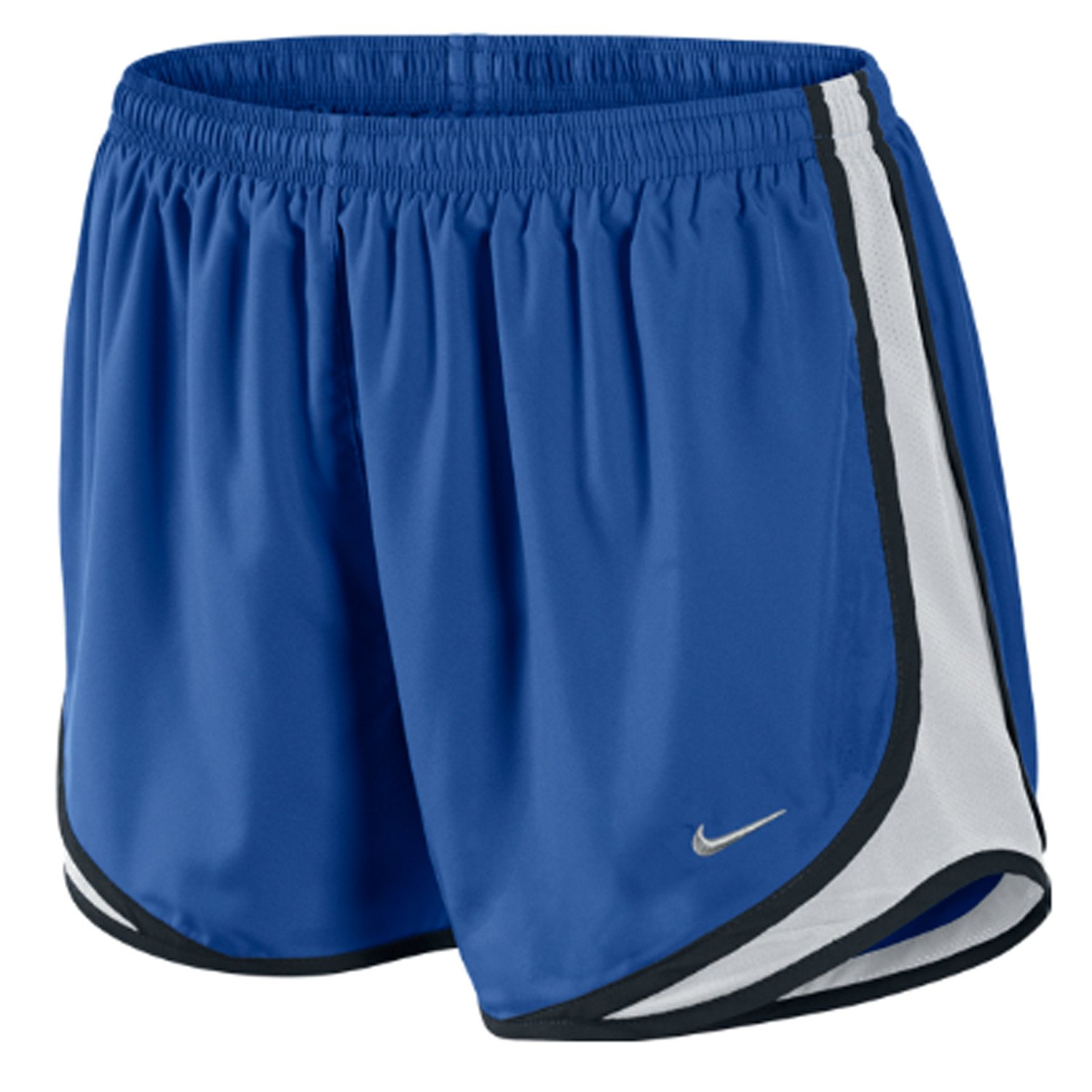 Truth be told, I really like in Nike Tempo running shorts more than I care to admit to the Internets. They are comfortable, and when you're chasing around 3 crazy boys, comfort sometimes outbids the desire to look fashionable (although I will say that I fit in rather nicely when we get within close proximity of the University. Apparently young moms really do have more in common with young college girls than I originally thought. Minus the double stroller and 2 screaming preschoolers).
SO... all that being said, I do have a need to have a few pairs of shorts I could wear out with my husband or girl friends and not look I just rolled out of bed (I would say strolled out of the gym, but we all know that I have only graced the inside of a gym for exercise on the count of five fingers my whole life, so I'm not going to lie here).
My second problem? 80s fashion resurgence. Can I just be the first person to say that the jumpsuits make me want to crawl out of my skin? They are fine if you are 16 and have never lived through this fashion disaster (I feel it's a necessary right of passage to live through at least two horrible fashion trends in life. It gives good topic of discussion during girls nights out, where you recall your worst fashion mistakes). ANyways, back to the 80s. High waisted shorts. Apparently they're a real thing again, as I saw them on the latest homepage for Gap. I just can't. I did that in 5th grade. Don't need to relive those bad memories. Plus, I feel like the high waisted shorts are meant to be worn with the cropped shirts, which I just can't do (I'd rather wear high waisted shorts than cropped shirts).
So far I have bought and returned shorts to two stores (Old Navy, Target). A gal at Old Navy told me to go to a local resale shop that tends to carry more trendy clothes, that way I can try on several brands at the same time. I had a little bit of luck today at TJ Maxx and Marshalls, so all is not lost. But I just think it's crazy that I have to try so hard for a simple pair of Chinos. Can't a tall girl have at least one easy fashion decision in her life???